Noncredit Courses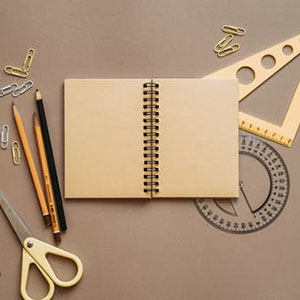 Noncredit classes can be a step toward starting or continuing your education. They can be a step toward a new hobby or interest. They can be a way to upgrade existing skills. Noncredit faculty have to meet strict state requirements. These classes have no tuition and you can add/drop at any time with instructor consent and space availability
View class schedule to see what courses are currently available.
Noncredit in Detail
Where do classes meet?
Most classes meet at the Yreka campus and the Weed campus. A few classes will be held in local communities. Addresses will be given for the classes that meet off campus. The goal in the future is to offer our noncredit courses countywide, to better serve our community.
Who may attend?
You may enroll if you are an adult California resident.
When are classes offered?
Class start and end dates vary throughout the semester. Be certain to check class dates listed in the schedule carefully, so you do not miss the class that you want to take. Review the current schedule of classes on the website.
Classes may be cancelled due to low enrollment, campus closures, emergencies, or other reasons.
Check the college website for current updates and check with instructors on class cancellation and class cancellation notification policy and procedures.
Where can I find the Class Schedule?
The classes offered are listed with our regular classes available on the class schedule tab with all of our other scheduled classes. We will also include a PDF of our noncredit extended and lifelong learning brochure for your viewing when it is available.
Who teaches the classes?
Noncredit classes are taught by instructors who meet state qualifications. They have educational backgrounds and professional experience in their fields.
How do I enroll in Noncredit classes?
You may apply online or students of College of the Siskiyous may also visit the Admissions and Records office for the one page application and for enrollment assistance.
Contact Continuing Education
Office of Academic Affairs
Email: instruction@siskiyous.edu
Phone: (530) 938-5201