Noncredit Courses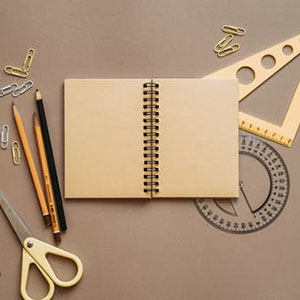 Ignite Your Potential with free Noncredit Courses and Certificates at College of the Siskiyous.
Expand your horizons, enhance your employability, and acquire valuable skills through our exciting range of free noncredit courses and certificate programs at College of the Siskiyous. Whether you are looking to boost your workforce skills, explore a new subject, or improve your overall employability, our noncredit courses are tailored to meet your needs.
What Sets Noncredit Courses Apart?
Noncredit courses and programs are specifically designed for students who are eager to gain knowledge, develop job skills, or upgrade their existing skill set. By enrolling in these courses, you will receive a pass or no pass grade without the pressure of them applying toward a degree. Additionally, upon completing the required classes, you have the opportunity to earn a noncredit vocational certificate of completion or competency. Noncredit courses can serve as a steppingstone to credit classes, allowing you to further enhance your skills.
Frequently Asked Questions
Ready to Embark on Your Learning Journey?
For Registration information and options please see the Admissions and Records page
Unlock your potential, acquire new skills, and seize incredible opportunities with our free noncredit courses and certificate programs. Join College of the Siskiyous today!
Contact Continuing Education
Veronica Coots
Director of Noncredit, Community, and Contract Education
Email: continuingeducation@siskiyous.edu
Phone: (530) 841-5834