Distance Learning Students
Your Campus Community Online
Welcome! This page has information and resources that will help you succeed in your online courses.
Start Your Semester Strong
View your class schedule in your mySiskiyous portal to confirm your enrollment and to review when your online course(s) will start.
Are you having trouble accessing your mySiskiyous portal? Learn how to log in to your mySiskiyous portal or view this quick video tutorial.
Note: The home page will look different if you access it from your phone browser. Select the mySiskiyous menu option to continue to the login.
Campus Wi-Fi Access
If you need internet access, the campus provides Internet access for students at both the Weed and Yreka campuses. If you want to learn more about campus Internet access, visit the Technology Services page.
You've Got Classes!
If you are enrolled in online or hybrid courses, your instructors will contact you the first day of your course, or may send you an email prior to the start of the semester. This short Welcome Letter often contains great information about getting started in their specific course and is sent to your COS email address.
COS Email
Your COS student email account is used for all official communications from the College, so please be sure to check it regularly or have it forwarded to an account you check often.
COS uses Microsoft Office 365 for student email and other web-based Office programs. You can access your Office 365 account by logging into your mySiskiyous portal from the COS home page and clicking the red Mail button in the upper right corner, as shown in the screenshot.

Note: The mySiskiyous portal will look different if you access it from your phone browser. Use the menu option to select the mail link.
If you are having trouble with your COS email, you can get help with your student email on the Student Email Support page, which has more specific instructions for accessing and using your COS email account.
Getting Your Books and Supplies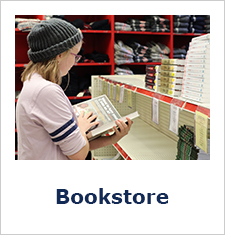 All of your required books and supplies can be purchased or rented through the COS Bookstore. The bookstore carries textbooks, school supplies, Siskiyous apparel and souvenirs, program specific clothing and supplies, and graduation regalia. You can get everything you need online or on-campus - your choice!
Are you new to Canvas?
Each of your instructors will have information about how to navigate their specific course, but this Canvas general overview can help you get familiar with Canvas basics before you get started.
Accessing Your Canvas Online Class
Some instructors may choose to allow access to their courses before the semester begins, and some will not publish their course or contact you until the semester begins. Instructors are not required to have the class available to you until the very first day that the semester begins.
You can access your Canvas courses through either the COS home page or your mySiskiyous portal. The Canvas link on the home page is in the grey bar at the top of the page, as shown in the screenshot. This grey bar is located at the top of all COS web pages:

Using the Canvas link, you will be taken directly to the Canvas login, which is the same as your mySiskiyous login.
Note: The home page will look different if you access it from your phone browser. Select the Canvas menu option to continue to the login.
If you are already logged in to your mySiskyous portal, the red Canvas button is located in the upper right corner next to the red Mail button:

Your Canvas Dashboard
If you are already logged in, the Canvas button will take you directly to your Canvas Dashboard. From the Canvas dashboard, select the course tile you want to access.

If you cannot access the class, or you don't see your class, select the Courses icon in your Canvas main menu as shown below. Select the "All courses" link to view your past and future courses. "Star" the courses you want to display.
Still can't see your course? If your enrollment is confirmed, contact the instructor when the course starts, or even a few days before.
Canvas Mobile Apps for Students
The Canvas by Instructure app is the mobile version of Canvas that helps you stay current with your courses anywhere you go. Having the app keeps your courses at your fingertips!
General Technical Help
Before contacting your instructor regarding technical problems, you can always contact the Student Help Desk:
Drop-In Zoom Room: https://cccconfer.zoom.us/j/2126942769
Email: studenthelpdesk@siskiyous.edu
Phone: (530) 938-5523
Ask for help. Don't try so hard to figure it out yourself that you end up frustrated.
Canvas Technical Support
Canvas offers after hours and weekend technical support through the 24/7 chat support feature. Use the Help icon located in your Canvas main menu to access Canvas guides and support options, as shown in the screenshot.
The Canvas Support for Students link in the Help menu will take you to the Canvas Support page.
The Canvas support page contains links to search buttons and support options, as seen in the screenshot below. The white arrows point to the Contact Support link in the upper right corner of the page, and also to the search buttons and topics for the COS guides: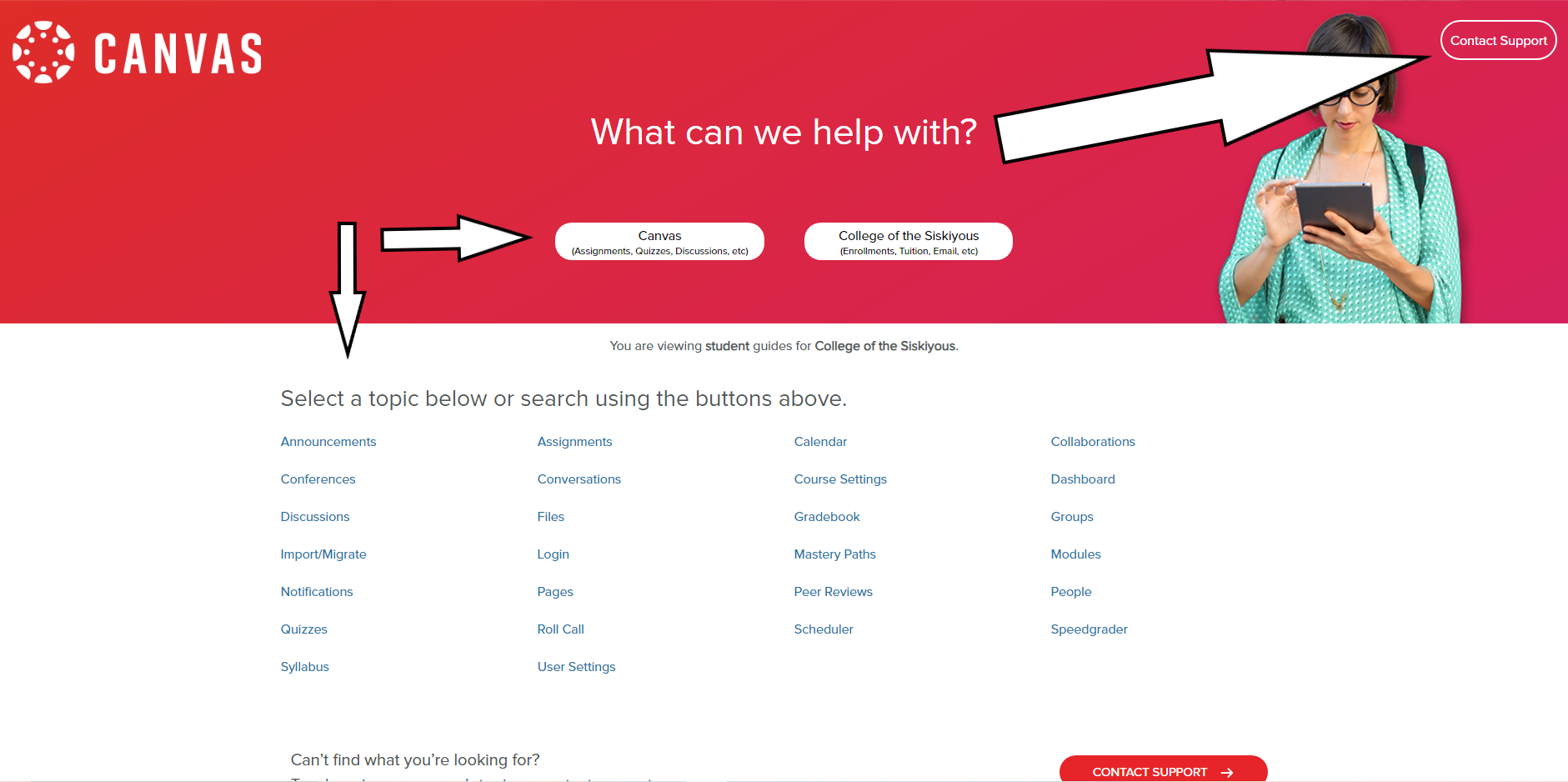 Stay on Track
Online courses offer students a greater degree of freedom, but they also require you to manage your time, especially if you have 6 or more units. Successful online students share these habits:
Tune in to the weekly modules in each course.
Use a calendar (the Canvas calendar or their own) to keep track of assignments and due dates.
Communicate with their instructors.
Review their assignment feedback and get tutoring or writing support to help improve their work.
Review the current announcements.
Customize their Canvas notification preferences in their profile and in their specific courses.
Connect with their classmates formally and informally.
During the first week of class, pay attention to what your instructors require you to do. Some classes require you to take a certain action within the first week or by a specific deadline, or they will drop you. For example, many instructors send announcements that require a reply, or require a Meet and Greet discussion or syllabus quiz in their Orientation or Welcome Module.
If you have a question about your course, or what you need to do the first week, always message your instructor.
Student Support Services
Each of the tiles link to more specific information and resources to help you stay on track.
Providing support services, specialized instruction, and educational accommodations to students with disabilities so that they can participate as fully and benefit as equitably from the college experiences as their non-disabled peers.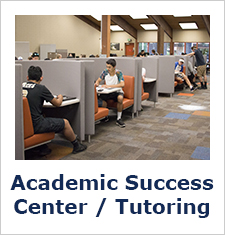 Live online tutoring and writing help for your classes when you can't go to our on-campus support center.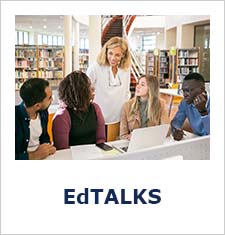 Live and online "EdTALKS" supporting you in your quest to maximize your learning potential, build healthy habits and mindsets, and feel connected to our COS community.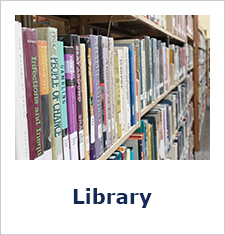 The COS Library connects you to great resources wherever you are. Students can access research assistance and online services, textbooks, and book checkouts & returns.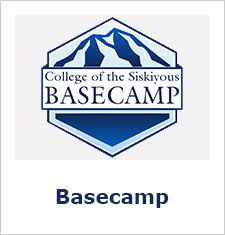 Basecamp is our on-campus Student Equity and Support Services space. Basecamp has a food pantry, grab-and-go snacks, as well as household and personal supplies. Students can also apply for loaner laptops, book vouchers, and more.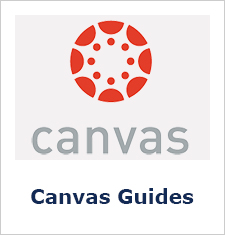 The Canvas guides contain all the information and How-To resources that will help you troubleshoot, use, and customize your Canvas experience.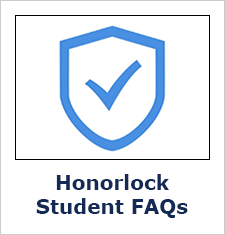 College of the Siskiyous online courses may use Honorlock for online exam proctoring. Online proctoring, sometimes referred to as remote proctoring, uses AI and live proctors to monitor your exam session to support you and provide a fair testing environment. Honorlock combines AI and live test proctors to make online proctoring simple, easy, and human. Learn more about Honorlock now.
Contact Distance Learning
Email: distlearn@siskiyous.edu
Phone: (530) 938-5520