Distance Learning
Your Hometown Online
Our mission at COS is to develop and deliver universally accessible, academically rigorous, and technologically advanced instruction that supports your success. Our online and videoconferenced courses and programs provide the depth and breadth of a quality post-secondary degree education. Distance Learning courses bring education to you.
Distance Learning Core Values:
Quality: COS provides high quality instruction and student support services to learners enrolled in distance learning classes.
Community: COS connects faculty, staff, and students through online social and cultural events and digital information platforms.
Innovation: COS maintains an atmosphere of professional growth and encouragement for faculty as they explore and create quality innovative approaches to teaching and learning in distance learning classes.
College of the Siskiyous offers distance learning courses year-round in a variety of modalities, including fully online courses, synchronous online courses via Siskiyous Zoom, hybrid courses, and live videoconferenced courses. All Distance Learning courses use the Canvas LMS for their course shells. Learn more about each modality below.
Considering online classes?
This Online Readiness Resource can help you decide if online courses are right for you.
Distance Learning Course Schedule
Follow Your Own Path
With Distance Learning Pathways at COS, you can build a schedule that works with your busy life and access the student support you need to stay on your path. At College of the Siskiyous, students can pursue selected online Certificate, Associate, and Associate Degrees for Transfer.
Discover your online pathway with assistance from our Counseling and Student Support Programs area. COS offers fully online degrees and certificates in the following interest areas:
*Degrees: Certificate of Achievement (COA), Associate of Arts (AA), Associate of Science (AS), Associate in Arts Degree for Transfer (AA-T), Associate in Science Degree for Transfer (AS-T)
Ready to Enroll? Get Started Today!
Distance Learning Information and Resources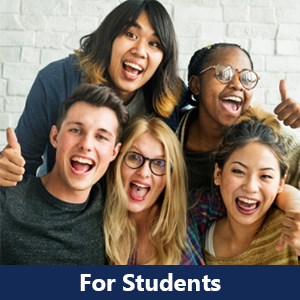 COS is your "hometown online." Online, hybrid, and videoconferenced courses provide more flexibility and options for all students. We support your online success with full-service online tutoring, writing support, technical support, and library services, as well as a wide range Student Support programs and access services to assist all students.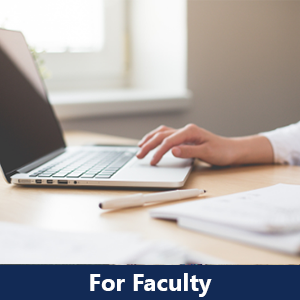 Faculty are supported by the Distance Learning area staff and have access to resources, instructional design support, and professional development courses that support Distance Learning core values and student success.
Contact Distance Learning
Email: distlearn@siskiyous.edu
Phone: (530) 938-5520